We Enable Entrepreneurs and Product Teams to Make this World a Better Place to Live
Our vision is to enable entrepreneurs and product teams to make this world a better place to live. At the core of every Product, there is intent to solve people's problem.
The best way to build a product is to start with a purpose of making this world better place. Products create impact in the society by changing the way people do their jobs. If the teams that build product develop that mindset, then we would have a beautiful world.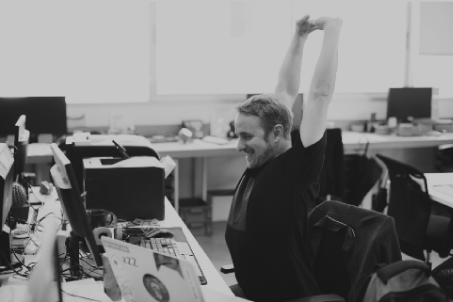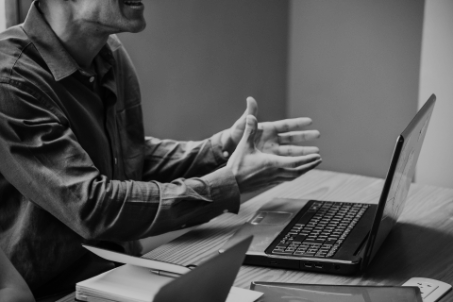 We Build Solutions that Make Product Development Fun and Easy
We at leanGears aim to build products to make product management easy. Our products and services are meant to stimulate product thinking in every person who dreams of building a product or service.
Our Mission is to build Solutions that make product development fun and easy. We believe product development is creative work. Simple and creative solutions make huge impact on our lives. More the teams that build product enjoy their work, better the outcomes will be. We build solutions to stimulate creative minds of product developers and help them build useful products that customers love.
Our Products